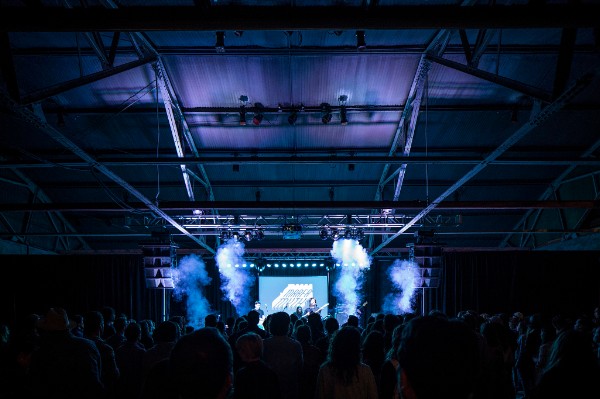 Mexican Summer and Ballroom Marfa anuncia "Marfa Myths 2018", su quinto festival anual de música, artes visuales y cine que tendrá lugar del 12 al 15 de abril en Marfa, TX. Entradas disponibles en el sitio www.marfamyths.com/
Marfa Myths es un festival anual de música y un programa cultural multidisciplinario fundado en 2014 por la compania de musica Mexicana Summer y con la organización de beneficencia, Ballroom Marfa.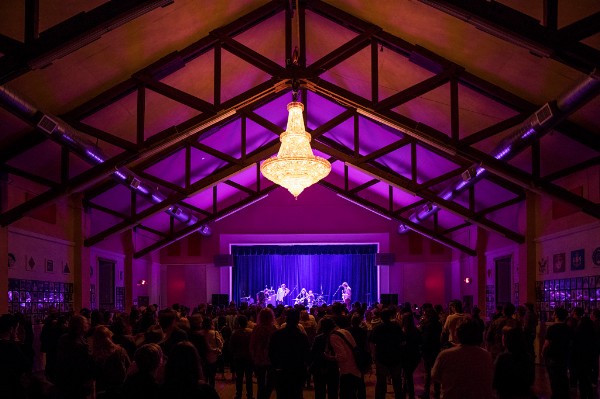 Con Marfa Myths, las dos organizaciones reúnen a una diversidad de artistas y músicos emergentes y establecidos para trabajar de manera creativa y colaborativa en contextos de música, cine y artes visuales.
El festival está integrado en el paisaje desértico del Lejano Oeste de Texas, y está profundamente comprometido con la historia cultural y la comunidad actual de Marfa.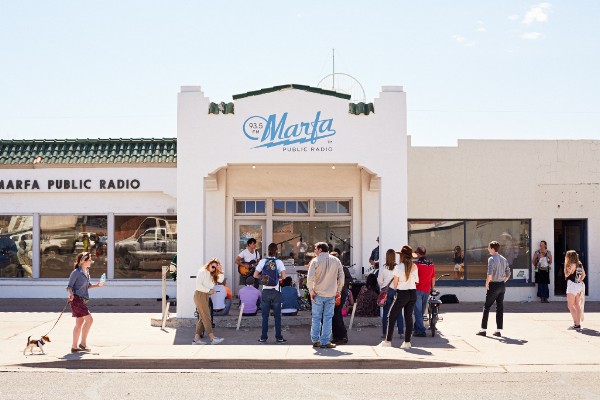 La formación cuenta con leyendas del post-punk británico, Wire y Brazilian Tropicália, Tom Zé, voces femeninas destacadas Jessica Pratt, Circuit des Yeux y The Weather Station, el aclamado cantante y artista visual Terry Allen, el rápido narrador folk Ryley Walker, la danza de Detroit el productor Omar-S, el sexteto de trance marroquí Innov Gnawa, el grupo experimental indonesio Senyawa, el ensamble minimalista Austin Thor & Friends y el maximalista NYC Helado Negro con Ensemble, la pionera sintetista electrónica Suzanne Ciani, el sereno sonidista Laraaji con Arji OceAnanda, el sitio específico Gravity Hill colaboración audiovisual de Jem Cohen, Guy Picciotto y compañía, y nuestro santo embajador Connan Mockasin, y muchos más.
Fundada en 2014 por Mexican Summer y la fundación de artes contemporáneas sin fines de lucro Ballroom Marfa, las dos organizaciones reúnen a músicos y artistas visuales emergentes y establecidos para trabajar de forma creativa y colaborativa en disciplinas, presentando actuaciones y exhibiciones en lugares inusuales en el surrealista paisaje de Far West Texas . El ambiente especial de Marfa surge de una mezcla única de arquitectura de adobe, cultura fronteriza, historia de la ganadería y la estética del mundo del arte contemporáneo introducida por la llegada del artista icónico Donald Judd en la década de 1980.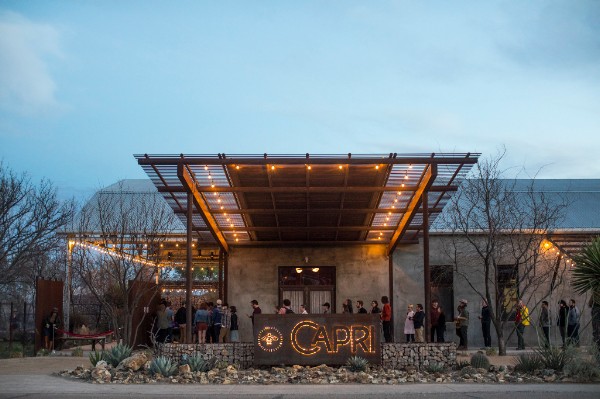 Myths 2018
Suzanne Ciani
Circuit des Yeux
Wire
Jessica Pratt
Tom Zé
Helado Negro with Ensemble
Gravity Hill Sound + Image:
Jem Cohen with Guy Picciotto, Jim White,
George Xylouris, Jessica Moss
Omar-S
Connan Mockasin & Ade Mockasin
Innov Gnawa
Ryley Walker
Allah-Las
The Weather Station
Terry Allen
Senyawa
Laraaji with Arji OceAnanda
Thor & Friends
Musicians in Residence:
Cate Le Bon & Bradford Cox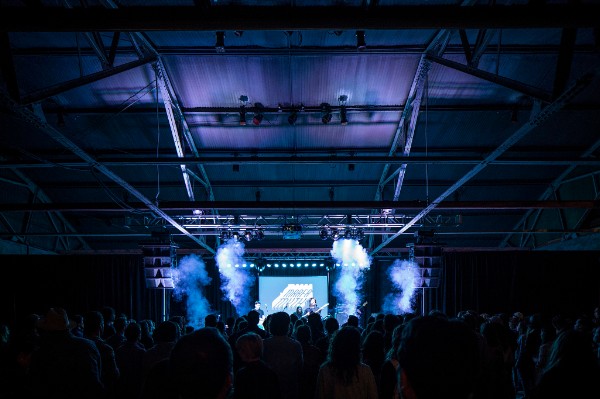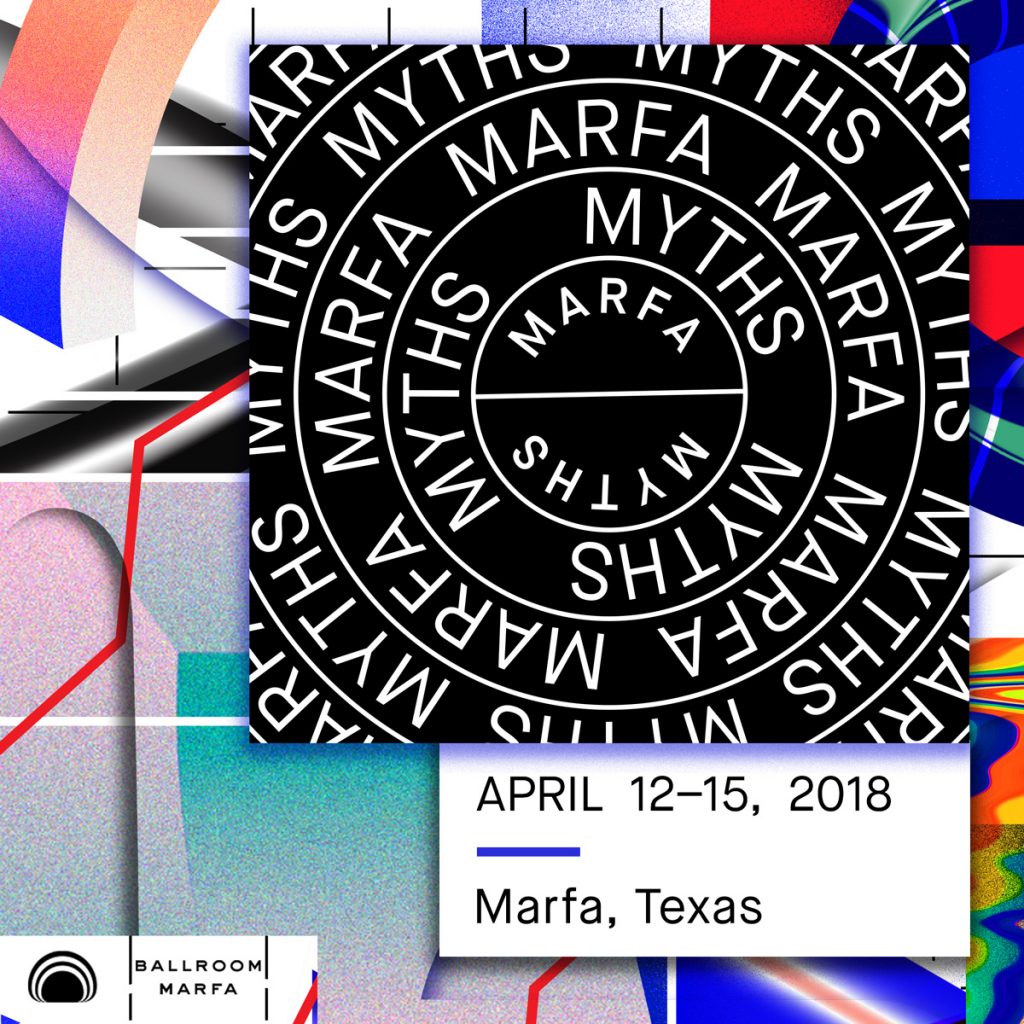 Para mas informaccion sobre el festival y Marfa Myths visita sus redes sociales: