Jimmy Eat World cerró la fecha final de su gira Integrity Blues con un show masivo y agotado en Los Ángeles. Promoviendo su último disco, Integrity Blues de 2016, la banda se abrió con fuerza con el primer sencillo del álbum, "Sure and Certain". Tocaron nuevas canciones como "Get Right", el tierno "It Matters" y el súper heavy "Pass The Baby". incluso tocó una nueva canción, el super rockero "Love Never" del sencillo que lanzaron este verano. Todas las nuevas canciones encajan perfectamente con los clásicos de Jimmy Eat World de Bleed American, Futures, Chase This Light y Clarity.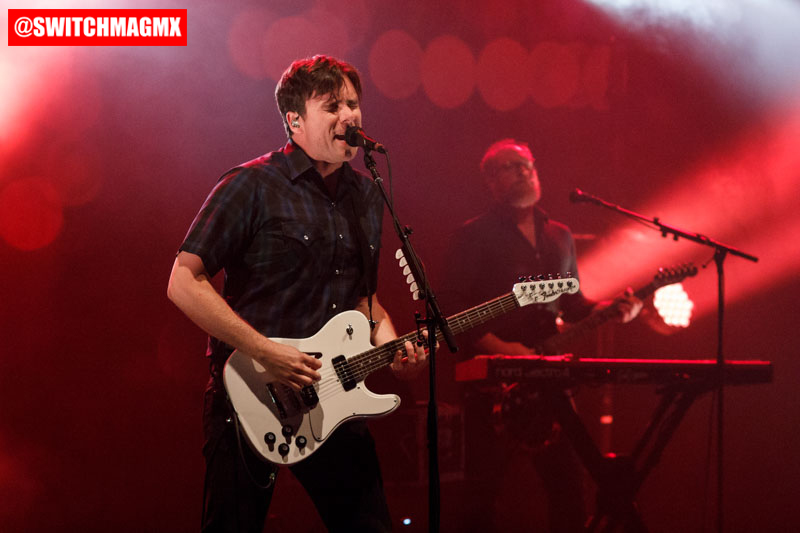 The Wiltern es un teatro icónico, básicamente es una institución de Los Ángeles, pero cuando Jimmy Eat World interpretaba canciones como "Futures" o "Get It Faster", este gran teatro de 2000 asientos se sentía como un club sudoroso. La banda pareció poner toda su energía en este último espectáculo, y la multitud los emparejó en cada paso del camino. Durante su Bleed American Heavy Encore [tocando "A Praise Chorus" "Sweetness" y "The Middle" una y otra vez!] El público cantaba más fuerte que Jimmy Eat World, el líder Jim Adkins. Cantar a lo largo de los niveles dentro de The Wiltern podría haber sido ensordecedor, pero ver Jimmy Eat World en el escenario siempre vale la pena.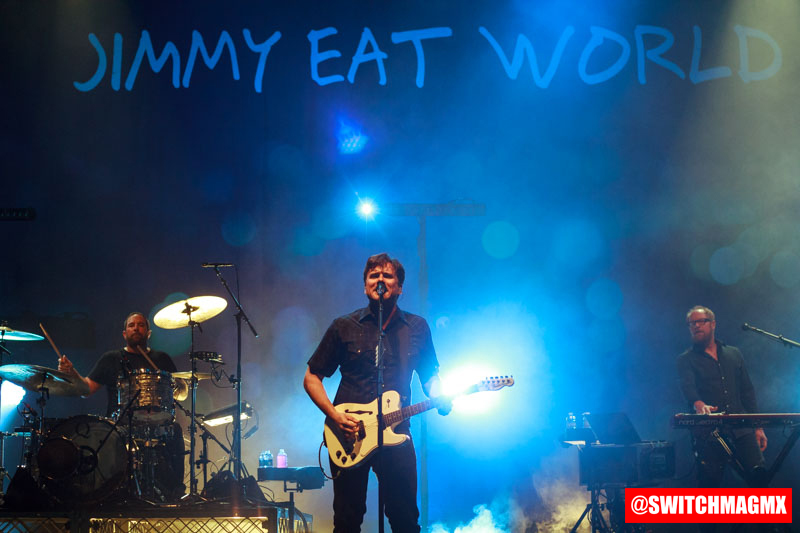 El momento más pesado de la noche: "Pass The Baby" termina como un monstruo de heavy metal
Emo momento de la noche: "23" de Futures captura todas las emociones, jamás.