White Wizzard @ The Whiskey A Go Go 1-10-18
Fotos Y Palabras Por Hugo Juarez
White Wizzard @ The Whiskey A Go Go 1-10-18 Foto Por Hugo Juarez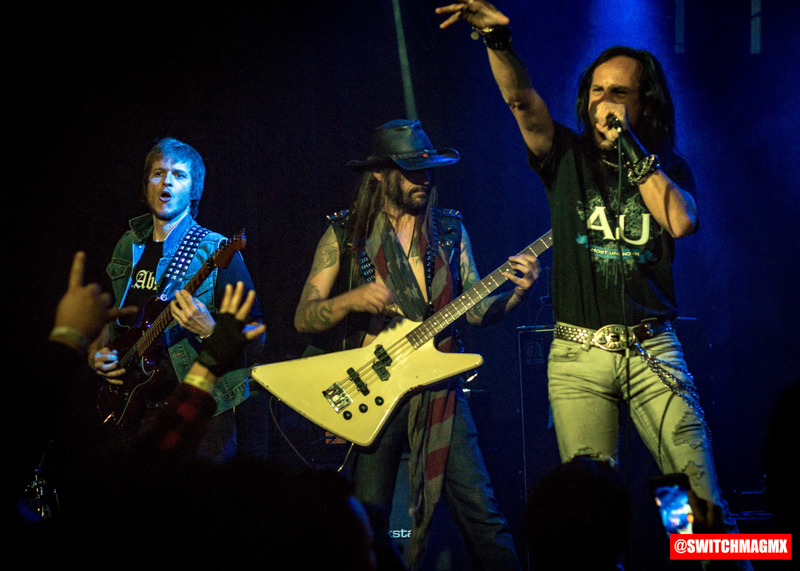 Esta fue una noche bastante interesante para ir a West LA, por supuesto, porque los fanáticos del metal retro de los años 80 de White Wizzard habían concedido otro buen espectáculo para comenzar el año. Con la banda de acero de 5 piezas vinieron 3 de los lugareños de Los Ángeles Syn Absene, Hazardous Terror y Raise the Guns. Quienes lanzaron una gran actuación, desde diferentes gustos musicales, seguimos siendo un gran bateador.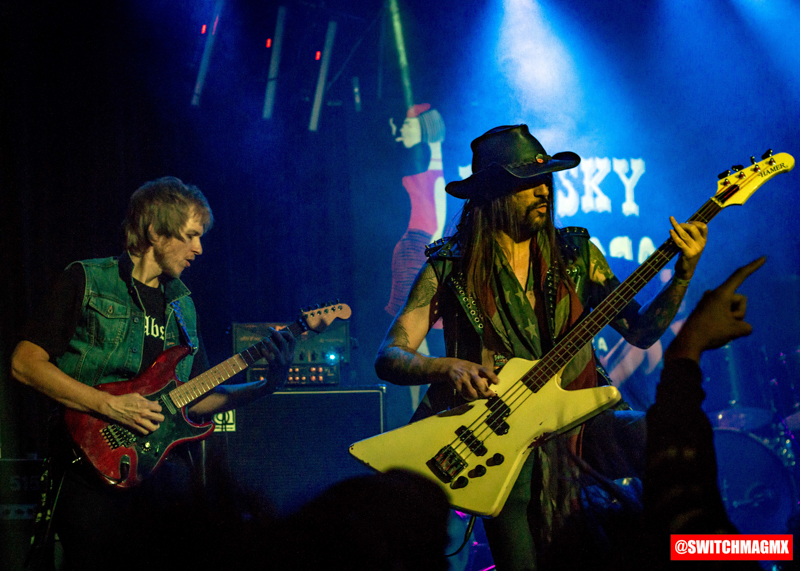 Con el nuevo álbum "Infernal Overdrive" y una nueva / vieja formación, las bandas ofrecen una lista tranquila y interesante tan pesada y tan ambigua como su pasado. Con una lista de canciones justificada y una combinación de grandes éxitos, visitando canciones como 'Over the top', 'Flying Tigers' y obviamente nuevas como 'Storm of shores' y mi ahora favorito 'persiguiendo dragones'. White Wizzard definitivamente da la vibración NWOBHM mientras agrega giros y vueltas de otras influencias de la línea de tiempo de la era vintage de los 70 y los 80 de rock y metal.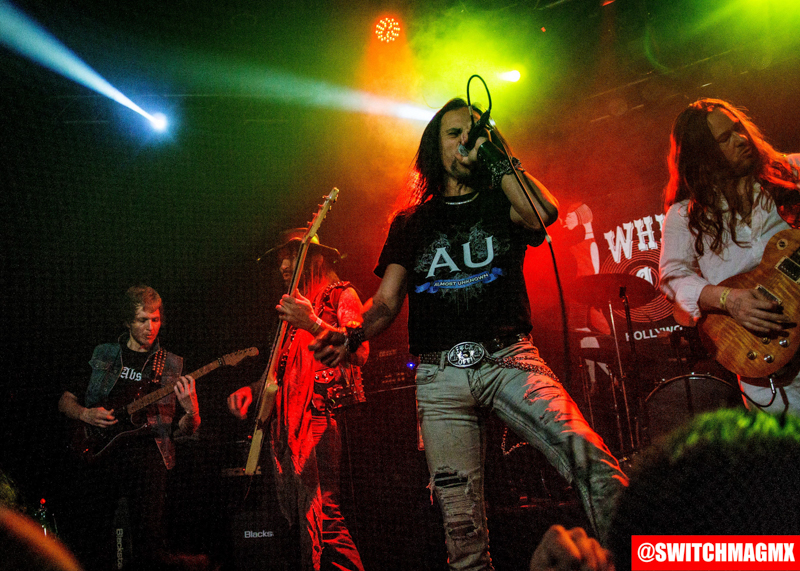 Actualmente, la banda está presentando sus próximos shows en So Cal, como el Brick by Brick en San Diego, el Beauty Bar en Las Vegas, Club Red en Arizona y luego partiendo hacia el Reino Unido hacia Londres. White Wizzard ha existido por bastante tiempo e incluso con sus dificultades logran estar en la cima de su juego para darle al público lo que quiere. Con un lugar medio lleno y medio vacío y más comentarios positivos que negativos, Full le da la bienvenida a la banda para un gran rendimiento. Vale la pena echarle un vistazo y definitivamente vale la pena venir a un espectáculo.