Rock 'n' Roll Fantasy Camp Vol. 2: Hellbent For Hollywood Con Judas Priest @ The Whiskey A Go Go 9/17/17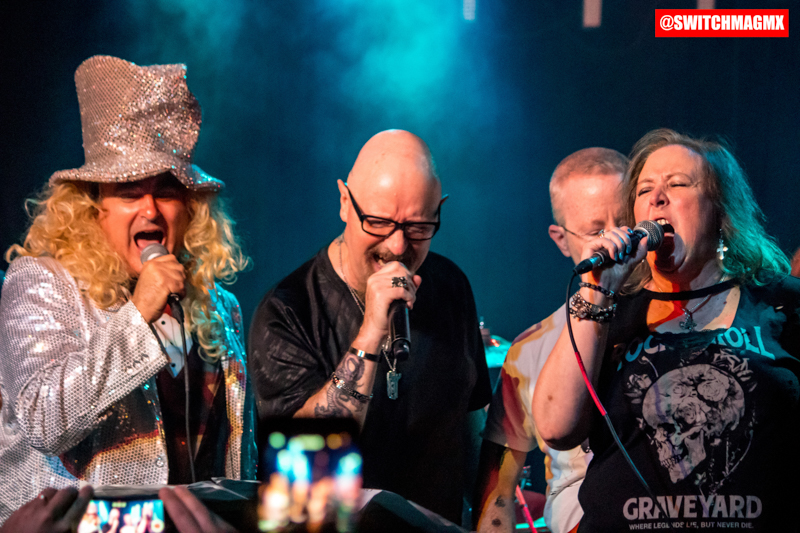 "Rock & Roll Fantasy Camp" es un programa musical que une a músicos y artistas profesionales con fans y músicos aficionados en un evento de entrenamiento de una semana que conduce a un concierto final en vivo en The Whiskey A Go Go en Hollywood, California.
Cuatro miembros de Judas Priest regresaron para la tercer edicion "Hell Bent For Hollywood" del 14 al 17 de Septiembre, continuando la celebración del 21 Aniversario del Rock and Roll Fantasy Camp. Esta es la tercera aparición de la banda en Rock and Roll Fantasy Camp – su última vez durante un tiempo, ya que estarán de gira en 2018. Los músicos Rob Halford, Richie Faulkner, Ian Hill y Scott Travis se unieron a sus estudiantes en el escenario para tocar canciones clásicas como "You've Got Another Thing Coming" y "Breaking The Law".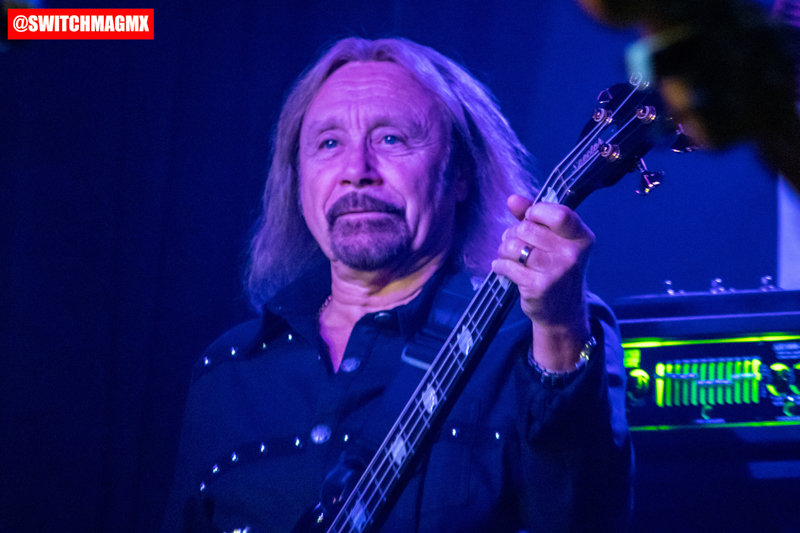 Rock and Roll Fantasy Camp nació del deseo de dar al público la experiencia de vivir la vida de una estrella del rock, con Rock Stars, durante unos días, y obtener sus conocimientos a lo largo del camino. La idea llegó a David Fishof después de años de producir rock tours en todo el mundo. Rock N Roll Fantasy Camp ha tenido muchos músicos de bandas como "Black Sabbath", "Megadeth", "KISS" y "Dio" se unen para enseñar diferentes habilidades musicales a su clase.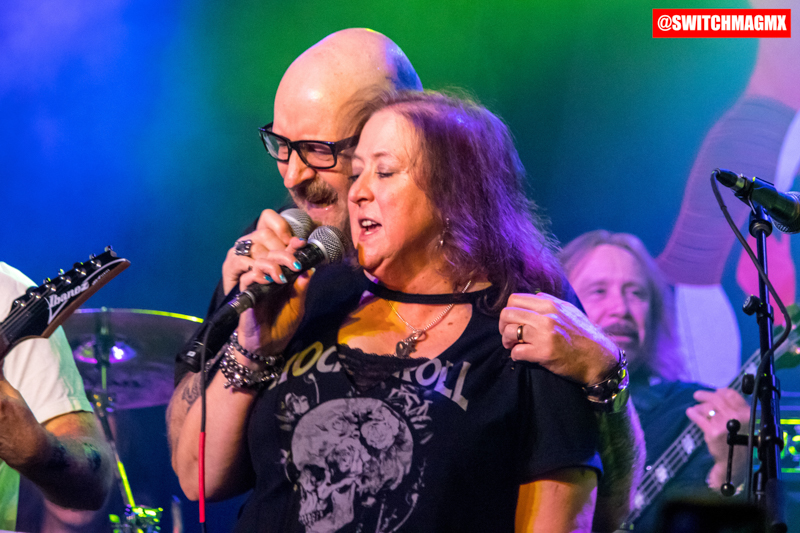 Para mas informaccion sobre 'Rock N Roll Fantasy Camp' visite: http://www.rockcamp.com