LCD Soundsystem @ The Hollywood Palladium 11/17/17
Photography by Anthony Mehlhaff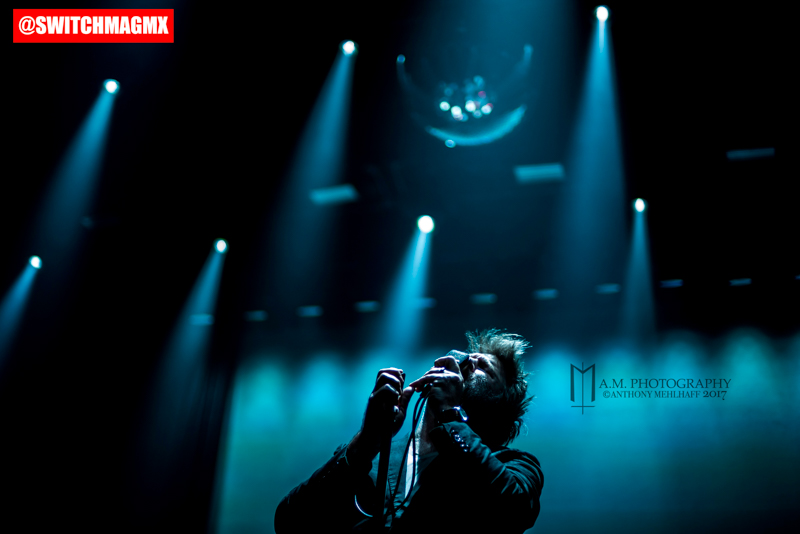 En la primera noche de un día 5, la residencia con entradas agotadas en el histórico Hollywood Palladium, LCD Soundsystem los empaquetó. Todos los muebles estaban en el garaje y estaban enloquecidos en la casa.
Después de las bandas muy famosas y bien publicitadas de la banda final de break-up / bandas en 2011, que incluso se convirtió en un documental "Shut Up and Play The Hits", LCD volvió a la costa opuesta de donde todo terminó para tocar todo el éxitos y un nuevo disco, "sueño americano".
LCD abrió su primera canción de ese nuevo álbum, "Oh Baby", que hizo que los fanáticos adoptaran el modo de baile y también se relacionó emocionalmente con los fanáticos nuevos y viejos. James Murphy apenas se emocionó en absoluto a través de la canción hasta que las canciones llegaron a su clímax y las luces mágicas de la bola de discoteca brillaron desde el globo reflejado y en todos los ojos y corazones.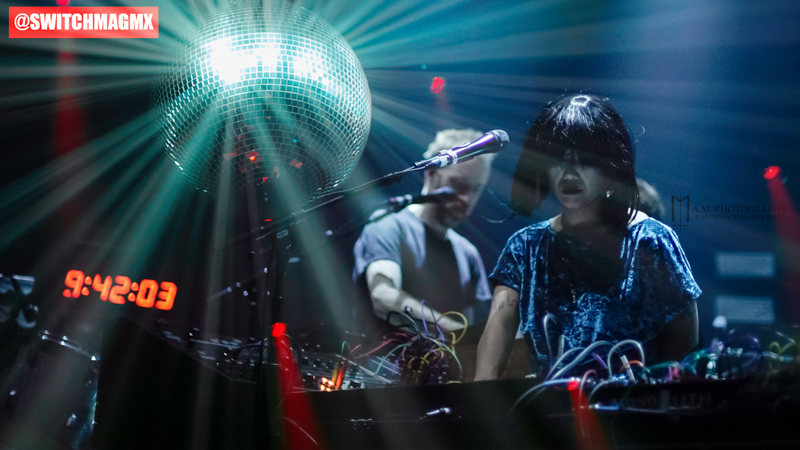 Los teléfonos de Everyones salieron al aire tratando de obtener una imagen de uno de los símbolos más reconocibles vinculados a la banda y para la próxima canción esperó a que regresaran los láseres de discoteca en un intento de aprovechar los "me gusta" en las redes sociales. La mitad de la multitud miraba a través de sus teléfonos y la otra mitad, "la mitad que amo", bailaba como si estuvieran solos en la oscuridad.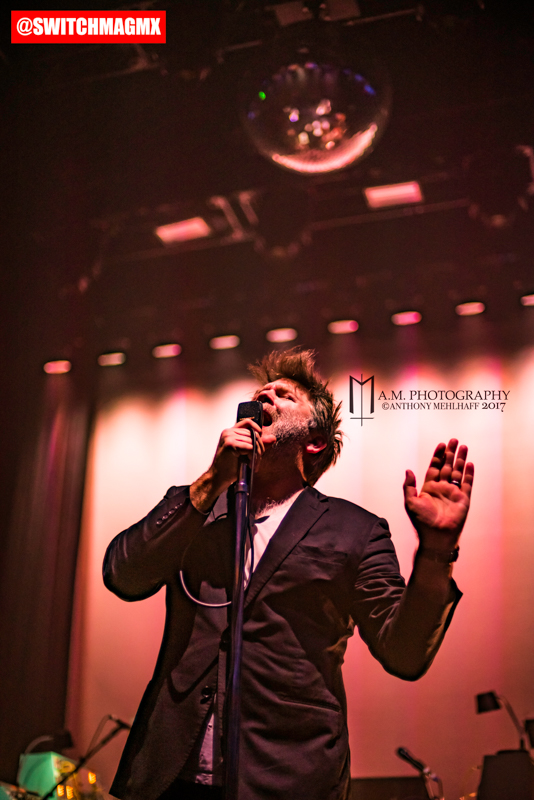 Como fan desde muy atrás, ver a la banda volver a estar juntos fue un gran momento. La banda se desmontó en el momento álgido de su éxito y fue una verdadera lástima no haberlos experimentado en vivo hasta esta noche. Trataré de atrapar a estos tipos nuevamente el lunes o martes porque estas canciones se pegan a tus costillas como un guiso abundante en una fría noche de invierno en Nueva York, pero si no puedo, siempre podré ver todos los videos de Instagram de la banda.
Para mas informaccion sobre el grupo y su gira, visitalos en https://lcdsoundsystem.com/
LCD Soundsystem: Twitter Facebook Instagram
Anthony Mehlhaff Photography: Instagram https://anthonymehlhaff.myportfolio.com/