Lamb of God @ The Forum 8/5/17
Randy Blythe de 'Lamb of God'
Lamb of God se presentó en el Foro de Inglewood, California, el 5 de agosto abriéndose para el legendario Slayer. La banda está terminando su gira de verano con la banda de Extreme Metal 'Behemoth'.
Randy Blythe de Lamb of God dice: "Ha pasado un tiempo desde que hemos viajado con el todopoderoso Slayer y aún más desde que hemos llegado a la carretera con nuestros amigos en Behemoth y no puedo esperar! Esta gira va a ser la Sentir-bueno del verano-los conciertos van a ser como el Haight-Ashbury durante el verano del amor en el 67. ¡Vale, así que es mierda completo, él va a ser absolutamente nada así, así que no aparece Con flores en el pelo buscando abrazos gratis o cualquier cosa estúpida como eso.Será sin duda un buen tiempo sin embargo ¡ahí!"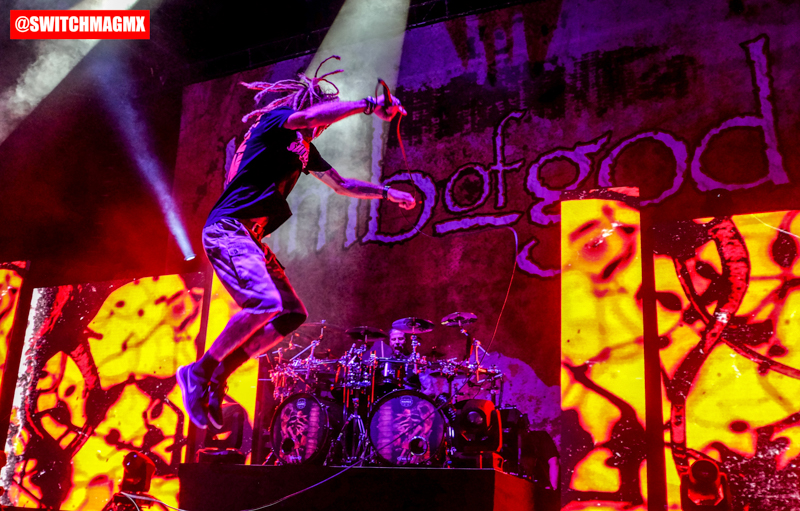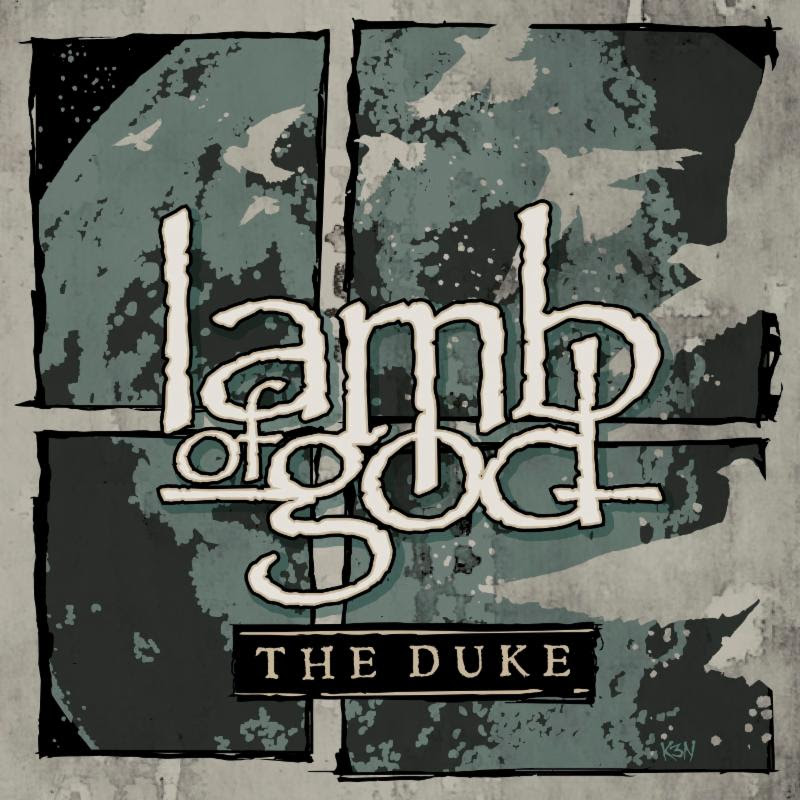 The Duke EP Track List:
1) The Duke
2) Culling
3) Still Echoes – live from Rock am Ring
4) 512 – live from Bonnaroo
5) Engage the Fear Machine – live from Bonnaroo
"Hace poco me hice amigo de un fan llamado Wayne Ford – era terminal – leucemia. Hablé con él a menudo, incluso el video lo charló en el estudio. Estaba muy tranquilo acerca de su inminente muerte, y lo discutimos muy abiertamente. Aprendí mucho de el. Esta canción es para él ", dedica el vocalista Randy Blythe.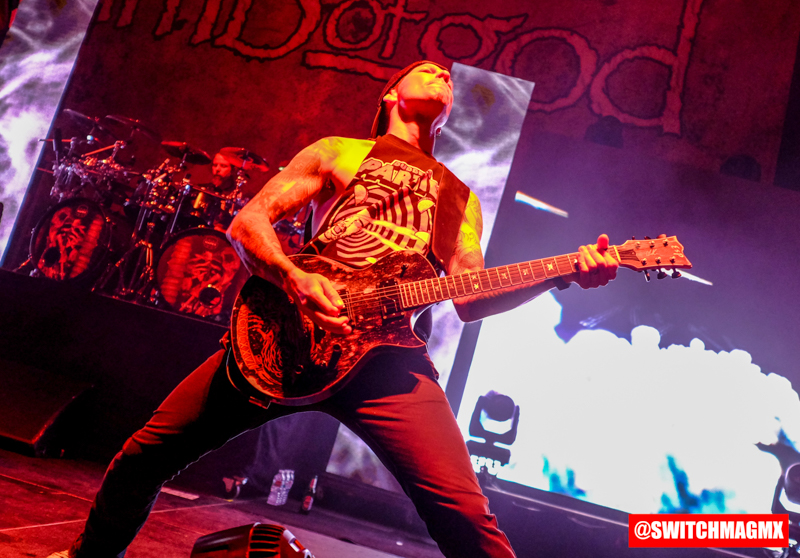 Lamb Of God continuará su gira de verano, donde terminarán en Pheonix, Arizona el 20 de Agosto.
AGOSTO
9   
Bill Graham Civic Auditorium, San Francisco, CA
11   The Cuthbert Amphitheater, Eugene, OR
12   WaMu Theatre, Seattle, WA
14   Encana Events Center, Dawson Creek, BC CANADA
15   SMS Equipment Stadium, Fort McMurray, AB CANADA
17 
  KettleHouse Amphitheater, Missoula, MT
19   Isleta Amphitheater, 
Albuquerque, NM
20   Comerica Theatre, Phoenix, AZ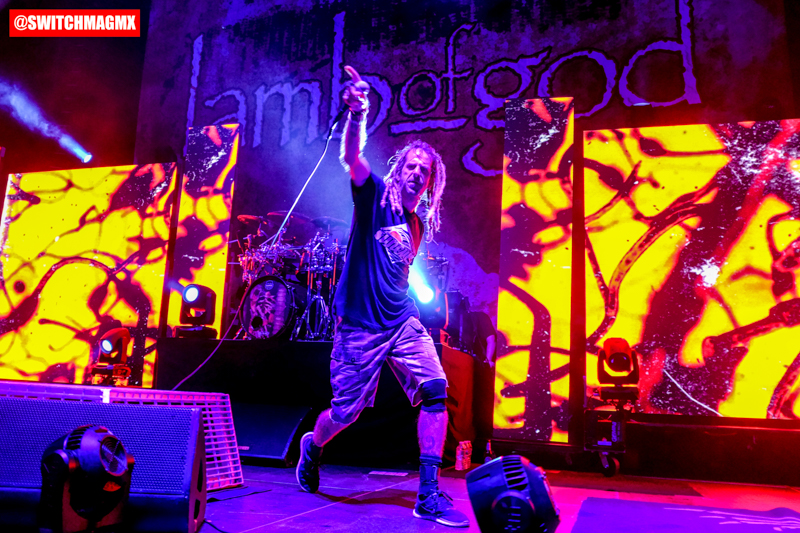 Para mas informaccion sobre Lamb of God, visita www.lamb-of-god.com
Twitter/Instagram: @LambOfGod